Cedar Point Elementary School Counselors: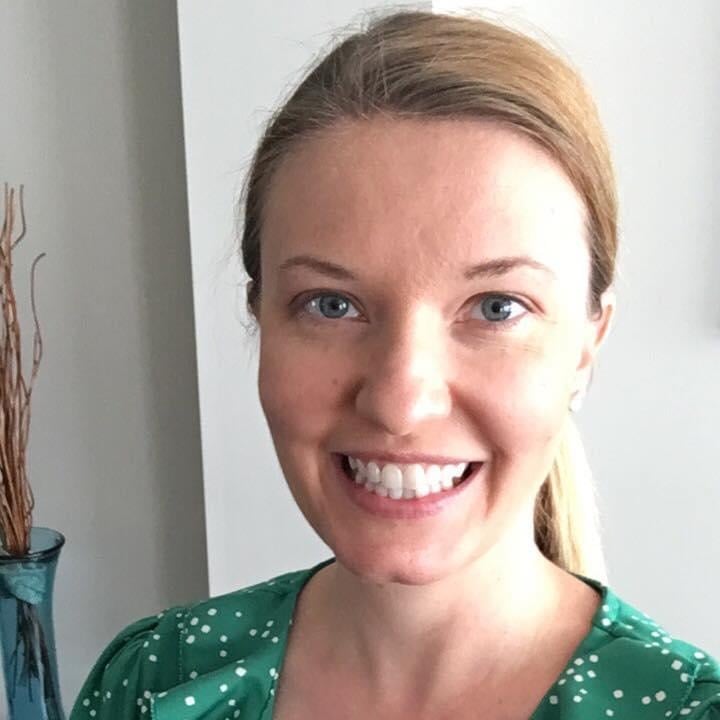 Mrs. Ashley
Plittplittar@pwcs.edu
Full-time Counselor (Monday-Friday)

Mrs. Plitt works with students in all grade levels and is available Monday-Friday.

---
Dear Champion Cheetahs and Families,

You can reach the school counselors at the email addresses listed above or at the school phone number 703-365-0963 during school hours, 8:45-3:25.

**Please note that if a student is ever in an emergency situation, call 911 or utilize one of the resources listed below:
Emergency Resources:
ACTS Helpline 703-368-4141
1-800-SUICIDE (24-hour hotline) 1-800-784-2433
Crisis Text Hotline (24-hour hotline) 741741
PWC Child Protective Services Hotline 703-792-4200
PWC Community Services Board 703-792-7800
________________________________________________
Additional Resources:

*Local Food Resource List

*Parent Resources: Talking with Children about Diversity, Race, and Advocacy

*4th and 5th Grade Resources--see Documents and Files tab-->Grades 4-5 Folders

School Vision:
Champion Cheetahs Teaming Towards Excellence
Mission:


The Cedar Point Professional School Counseling Program provides a comprehensive school counseling program that utilizes the Champion Pyramid to reinforce academic excellence and character development. The program will support the unique and individual needs of all students and stakeholders in a safe and caring environment that fosters positive self-esteem, awareness of and advocacy for justice, and lifelong learning.




Belief


The Cedar Point School Counseling Department provides a comprehensive school counseling program that promotes and enhances the ability of all students to achieve through three interrelated areas of student development. Each area encompasses a variety of desired student learning competencies. The foundation of the school counseling program is based on the Prince William County School Counseling Curriculum (K-5), the ASCA National and Ethical Standards (personal/social, academic, and career), and the use of data to enhance program development and evaluation.



*Social & Emotional Development


-Students will acquire an understanding of and respect for self and others and the skills to be responsible citizens.
-Students will understand that diversity is to be respected and appreciated and will participate in an effort to foster unity.


*Academic Development


-Students have a capacity to learn and be supported academically.
-Students will be provided with a school counseling program that is consistent with expected developmental stages of learning and differences in learning styles.


*Career Development


-Students will be provided with an education that extends beyond the classroom environment and allows them to develop lifelong skills to assist them in the pursuit of their life goals.
-Students will investigate the world of work in order to make informed career decisions.
**************************************************************************************
Additional Counseling Resources and Activities Online:

K-5
Career Education
Bullying Prevention
4th Grade
Safe at Home, Safe Alone
5th Grade
Middle School Transition
To get your child off to a great start
Whether your child is just entering elementary school or is further along, the way they begin the school year can determine how the rest of the year will go.
• Establish a routine. Kids thrive on predictability. Establish a regular time for homework. Set and stick to a regular bedtime. Plan a morning routine that gets everyone out the door (or on Zoom!) on time.
• Review school safety. Talk to your child about the need to follow school rules. Also talk about ways to be safe when riding the school bus, walking to school, and interacting with others.
• Get to know your child's teacher. When parents and teachers work together, kids do better in school.
• Set goals. Students who do well in school have both short- and long-term goals. Whether it's earning an "A" in math or preparing to become a veterinarian, goals help keep your child motivated and focused.
• Be genuinely interested in your child's schoolwork. Ask your child about what they are learning in school every day.
• Don't over schedule your child. Give them time to unwind after school-especially as they adjust during the first few weeks.
Seven Habits of Highly Responsible Students
It is evident that responsible students grow up to be responsible adults. Responsible students don't have any one secret for their success…but they do practice some habits that help them. Here are seven helpful habits that can help your child become more responsible.

1.) They set goals. Goals keep kids focused on the future. They are the foundation of responsible behavior. Goals help students focus on what's important and what's not. If they have a vision of where they want to go, they're more likely to get there.

2.) They plan their time. Responsible people meet their obligations. Help your child use a big calendar to organize his/her time. Write down all their commitments and use the calendar to plan time for homework each day.
3.) They study every day. Responsible students set aside time for homework and studying every day.

4.) They take notes in class. Teachers will almost always spell out what they think is important (and what's likely to be on the test). Encourage your child to take notes and spend time reviewing them before the test.
5.) They have the tools they need. Responsible students need to remember to bring pencils, paper and other tools that they need for class.
6.) They keep their commitments. Responsible students honor their commitments to others and to themselves. They succeed in school by doing their assignments well and on time. You can teach your child about commitments by setting a good example. Children feel a sense of satisfaction when they honor their commitments.
7.) They get ready ahead of time. Responsible students have learned that being late, or being early, is not something that simply happens to them. It is a choice they can make. Some students start out every morning in a crisis. Teach your child to take 5 or 10 minutes before bedtime to get ready for the next day.
Support your child's learning and success in school

There are many ways you can support your child's learning and school. Here are a few ideas:

*Spend a few minutes every evening looking over handouts and fill out forms to be returned the next day.
*Encourage daily attendance, a good night sleep and a healthy breakfast.
*Support good study habits and organizational skills
*Contact your child's teacher if you see a problem. Working together will help your child succeed.
* Tell your child's teacher if you can help out at school or at home.
*Make sure teachers know you appreciate their efforts.
*Attend conferences, parent meetings, and school events regularly.

VA Cooperative Parenting Classes Links:

Character Quotes


"The function of education is to teach one to think intensively and to think critically... Intelligence plus character - that is the goal of true education."
- Martin Luther King Jr.


"No one has yet realized the wealth of sympathy, the kindness and generosity hidden in the soul of a child. The effort of every true education should be to unlock that treasure."

Specialty Programs/Links